International Cadets
Welcome to the official website of the International Cadet Class of Australia - the world's premier two-handed junior dinghy
About the boat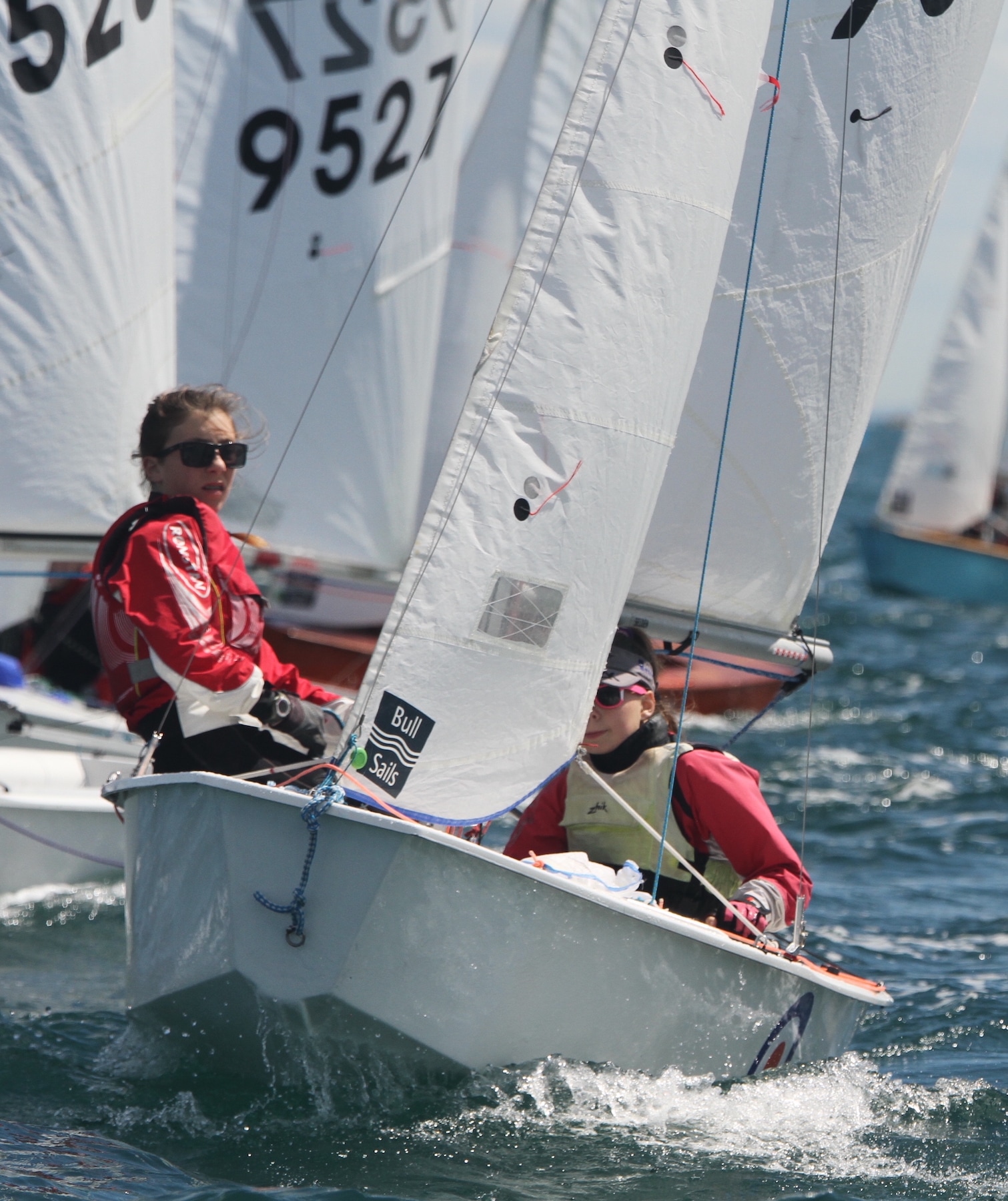 About the International Cadet
The Cadet Class is considered to be a family – where the inclusive culture is supportive of all sailors. Sailors that move onto senior sailing often say the culture is what they miss the most.
In Australia the class has a rich history over many years and is currently raced in the Australian Capital Territory, South Australia, Tasmania and Victoria. It is one of very few classes where 7-year-olds compete with and work with 17-year-olds, as well as a class where males and females compete on a level playing field. Skippers learn to lead, mentor and manage their typically younger crews, developing great life skills that hold them in good stead throughout their sailing journey.
"As a member of the International Cadet Class I promise to observe the class rules at all times and to further the aims of the class. I shall do my best to foster understanding and friendship throughout the world. I shall never attempt to win a race by any means other than fair sailing."
No Results Found
The page you requested could not be found. Try refining your search, or use the navigation above to locate the post.